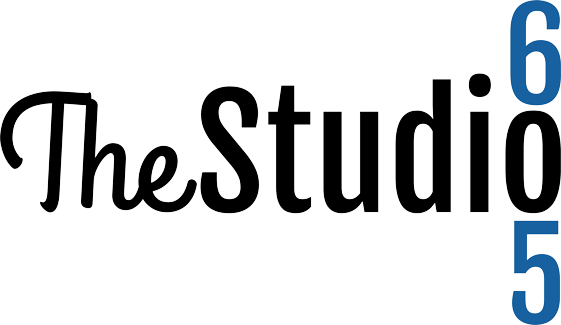 Zumbini is a 10 week session that changes each time, so every session is different!
Created by Zumba® and BabyFirst for kids ages 0-4, the Zumbini® program combines music, dance and educational tools for 45 minutes of can't-stop, won't-stop bonding, learning, and fun! Check out this video for more information!
Children ages 0-4 and their caregivers (mom, dad, grandparents, nanny, etc.) Siblings are welcome and can join for a discount! You can babywear infants and let them enjoy the rhythm and music as well!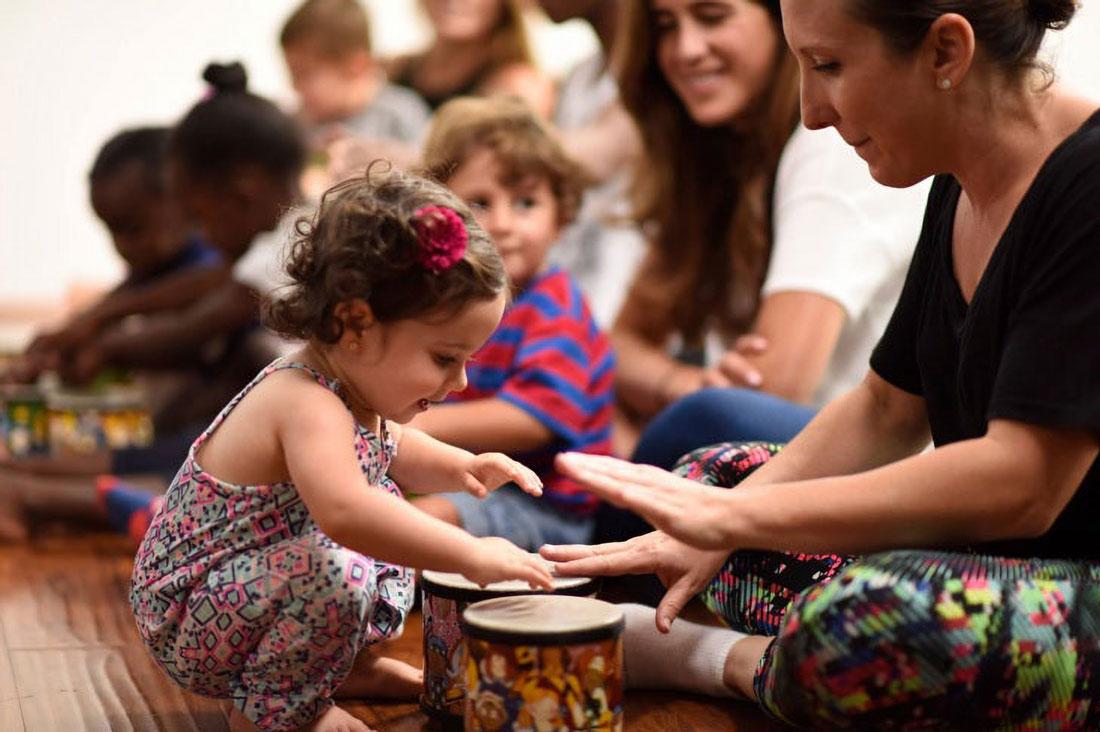 NO! Although created by the Zumba program, this is NOT a Zumba class for babies. This is music, singing, dancing, playing instruments, and bonding with your child! It's a time to connect with your child to smile, sing, and dance together!
Wear something you can move in, as we'll be standing and sitting during class so you want to be comfortable!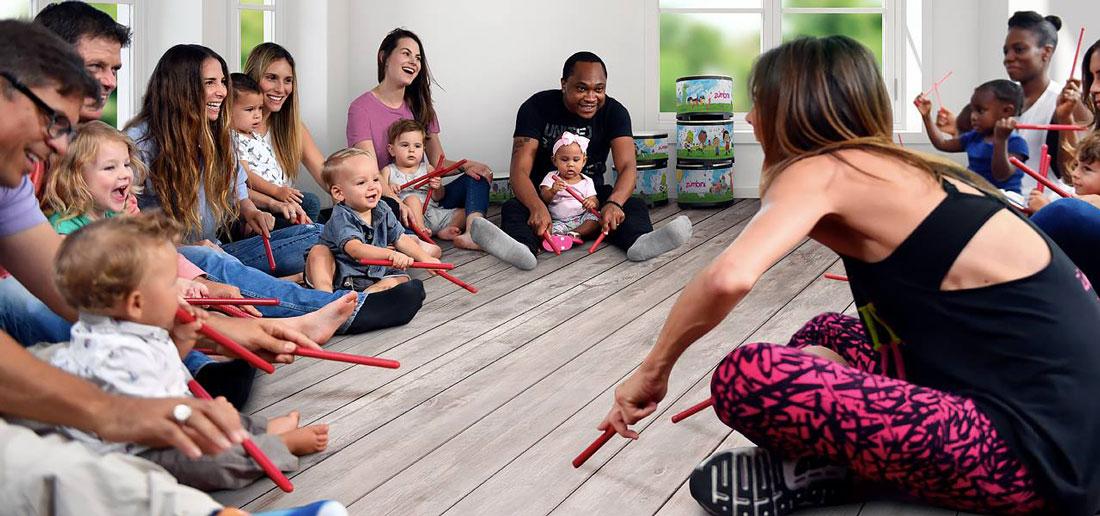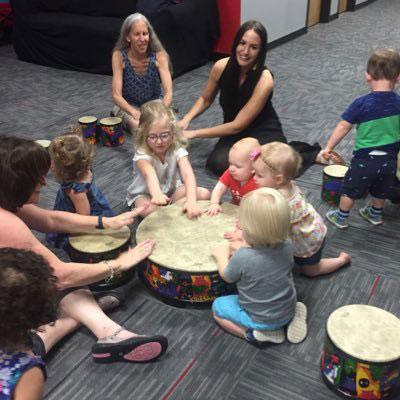 $10+tax/class
Purchase an optional Zumbini Bundle for you to continue the fun and learning at home with the music and a storybook for only $35.